YOUR DREAM IS OUR PASSION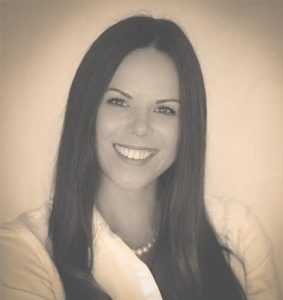 Meet the Owner of Beachside Weddings
Hi, I'm Anneli! I first started doing weddings for a friend's company over 10 years ago. My favorite part of a wedding is when the bride arrives and is ready to walk down the aisle. It's such an honor to be a part of someone's special day. I love the process of planning, gathering small details from someone's vision and bringing it to life. After planning weddings for over 10 years, I got burnt out and took a break. I tried different things, but I always missed being on the beach, setting up, and meeting families who gathered for someone's special day.
When I'm not planning weddings, I'm busy taking care of my two teenagers and my home. My life is really all about family and kids. I love cooking for my family, and I also love design. If I wasn't planning weddings, I would probably be in the interior & architectural design industry.
WHAT WE DO
Beachside Weddings is a wedding planning company that pays attention to every last detail of your wedding ceremony to make sure that your special day is perfect in every way. As locals to the Florida Panhandle, our team knows all the best locations and vendors in the area to ensure that your wedding ceremony is truly unforgettable. From the perfect beachfront location and coastal modern decor to the music and photography, Beachside Weddings takes care of everything so that you can relax and enjoy your big day with your loved ones. We are dedicated to excellence, you can trust Beachside Weddings to create the wedding of your dreams.
OUR VISION, IS YOURS
Our goal is to provide couples with exquisite, contemporary, and timeless wedding decorations that will leave a lasting impression. We believe that everything is possible when it comes to creating a lifetime memory such as a wedding ceremony. Share with us your vision, no matter how big, small, unconventional, luxurious, or themed it might be, and we will make it happen ourselves or connect you with one of our exclusive local vendors who can!
"SEASHELLS & WEDDING BELLS"