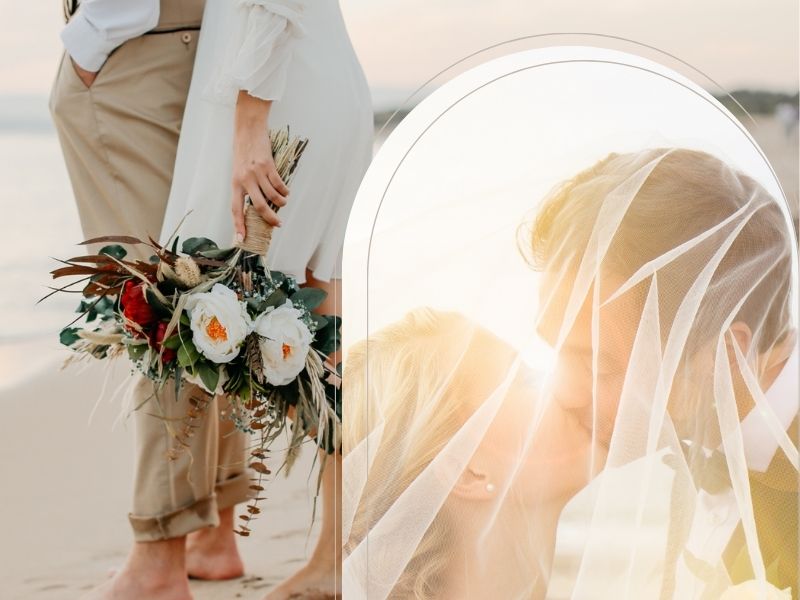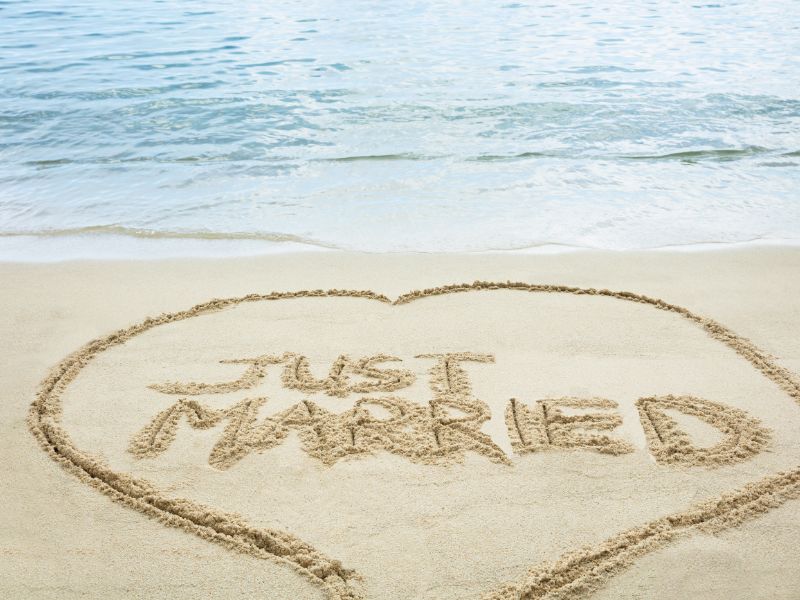 Some of the most popular public beach accesses in Destin for weddings include Henderson Beach State Park, James Lee Park, and Crystal Beach Access. These locations offer breathtaking views, ample parking, and easy access to the beach.
Henderson Beach State Park is a popular choice for weddings because of its natural beauty and serene atmosphere. With over 6,000 feet of beachfront, there's plenty of space for you and your guests to spread out and enjoy the scenery. The park also has picnic areas, nature trails, and a playground, making it a great place for a family-friendly wedding.
James Lee Park is another great option for a beach wedding. Located on Scenic Highway 98, this park offers stunning views of the Gulf of Mexico and plenty of space for your ceremony and reception. The park also has picnic tables, restrooms, and showers, making it a convenient choice for your wedding day.
Finally, Crystal Beach Access is a hidden gem that's perfect for couples who want a more secluded location for their wedding. With its emerald green waters and sugar-white sand, this beach access is a picture-perfect spot for your special day.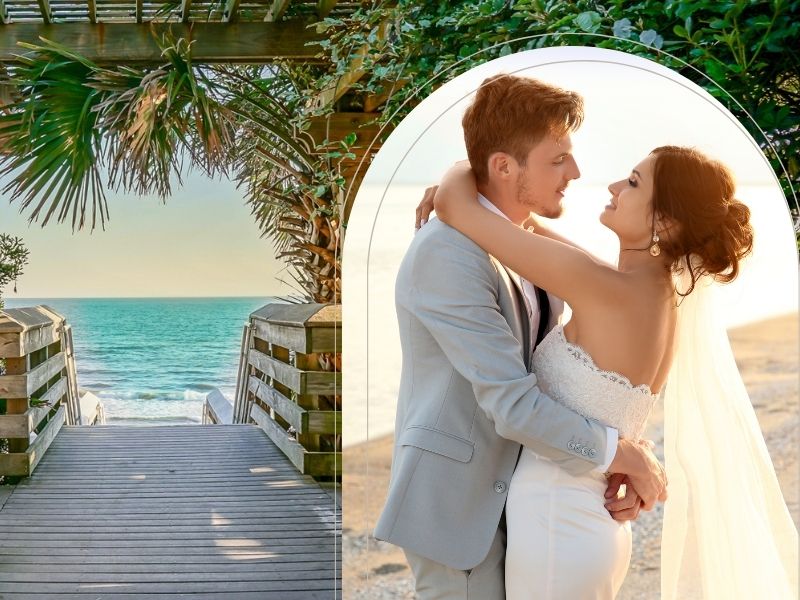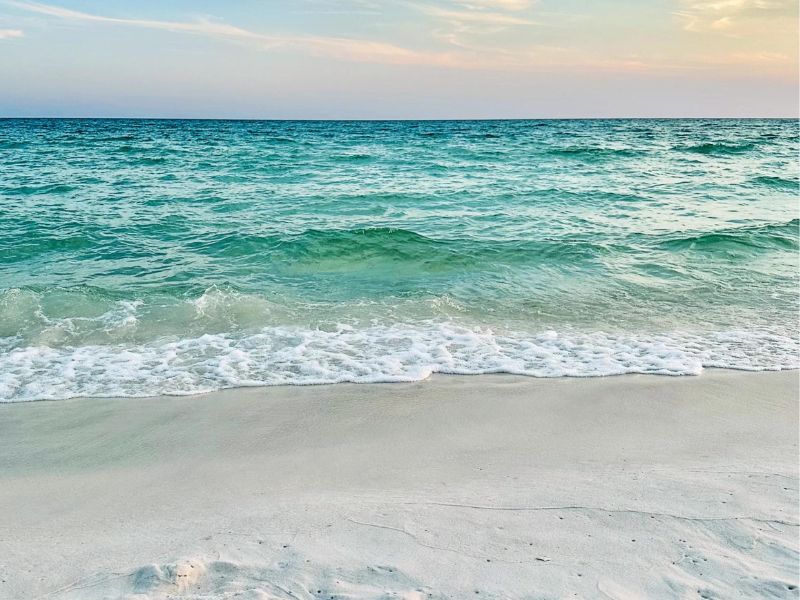 If you're planning to have a wedding by the beach in Santa Rosa Beach, Florida, there are several public beach accesses among numerous coastal beach towns that could be the perfect location for your special day.
Some of the most popular choices from our previous brides include Gulf Place, Ed Walline, and Blue Mountain Beach. If you are planning your wedding in the 30A area, you can consider Grayton Beach State Park, Seaside Beach, Inlet Beach, and Rosemary Beach.
These beautiful beach accesses offer stunning views of the Gulf of Mexico and enough space to accommodate your guests for both the ceremony and reception.
However, it is always advisable to check with the team here at Beachside Weddings to ensure all the necessary permits have been filed with the local authorities for your event. Congratulations on your upcoming wedding!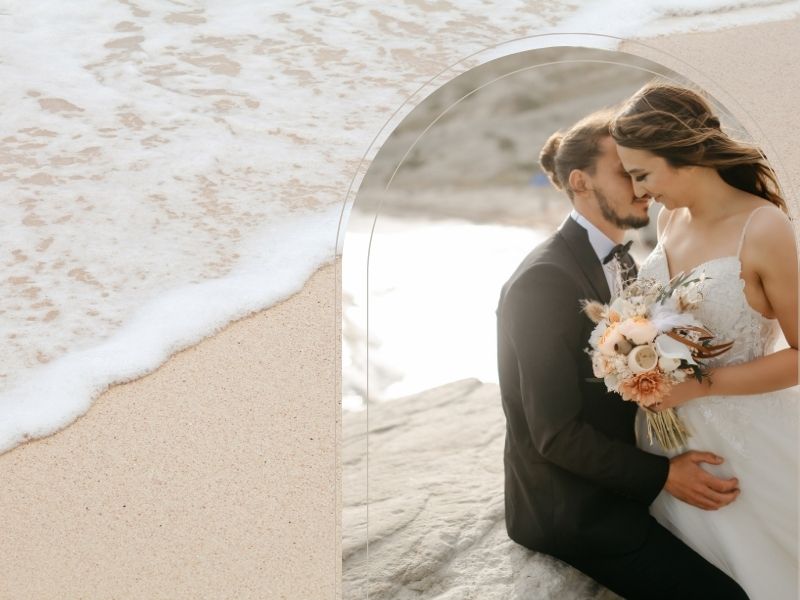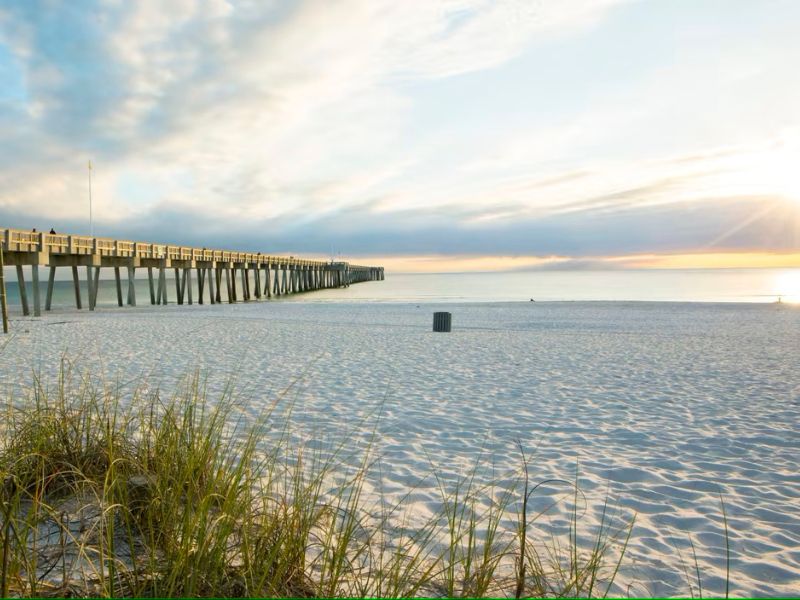 Panama City Beach, Florida is a beautiful location for a wedding ceremony. With almost 100 public beach accesses, there are several popular areas on the beach that are perfect for exchanging vows.
The Russell-Fields Pier and the M.B. Miller County Pier are both popular choices for their stunning views of the Gulf of Mexico. Nature lovers will absolutely love St. Andrews State Park for their special day, offering a more secluded and intimate setting. For those looking for a more casual beach wedding with ample parking and restroom facilities, Rick Seltzer Park is the perfect setting!
With so many options to choose from, allow our local wedding planners at Beachside Weddings to help secure the perfect spot to say "I do" in Panama City Beach.